shingle roofing
YOUR NEW ROOF IS JUST A FEW STEPS AWAY.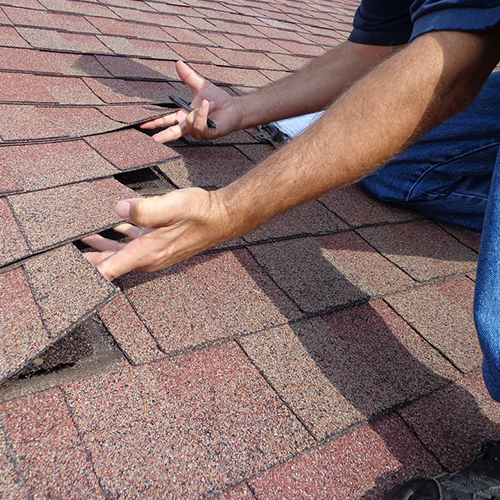 INSPECTION
We start with a thorough roof inspection. We will let you know if your roof can be repaired or if it's time for a roof replacement. If storm damage is found we can assist you in filing an insurance claim and will even meet with your insurance adjuster to ensure a reasonable settlement is made. Often times, leaving you with little to no out-of-pocket expense for your roof replacement. If your roof is leaking we will install a tarp to keep you dry until a more permanent solution is made.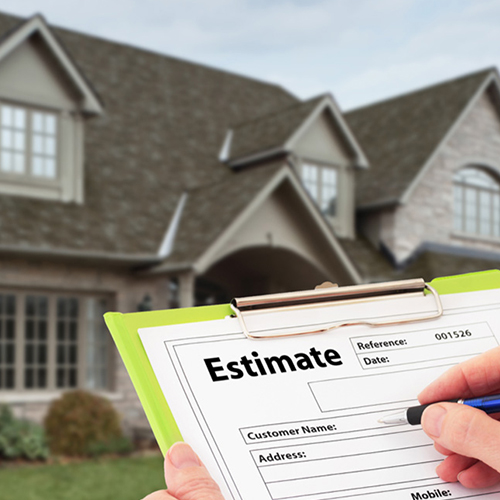 ESTIMATE/AGREEMENT
Once we have gathered all of your roof measurements we will provide you with a FREE estimate. If agreed upon, we will have you sign our agreement and schedule your install for a time that works best for you!

COVID-19 UPDATE: We can even email you the agreement and have you sign it electronically to maintain social distancing.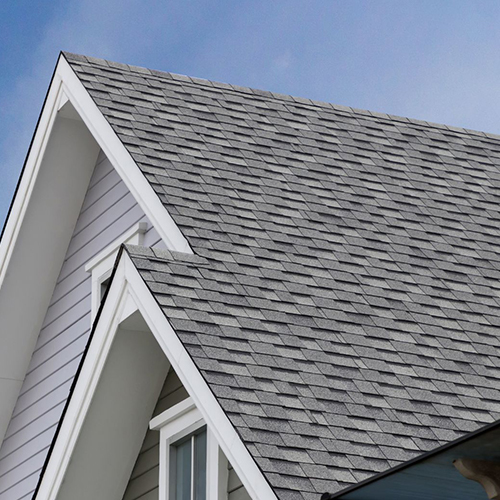 CHOOSE YOUR SHINGLES
Shingle choice can be one of the most fun and challenging aspects of your roof replacement. Shingles come in a variety of colors and styles. If needed, one of our experts will be happy to assist you in making a choice that will add great curb appeal to your property. At Urgent Care Roofing we only use quality products from the leading manufacturers in the roofing industry.

We are proud to be a preferred contractor for both Owens Corning and GAF Roofing Systems.
Preferred Contractor, What Does that mean?
Owens Corning and GAF Preferred Contractors are part of an exclusive network of roofing professionals who meet high standards and strict requirements for professionalism and reliability.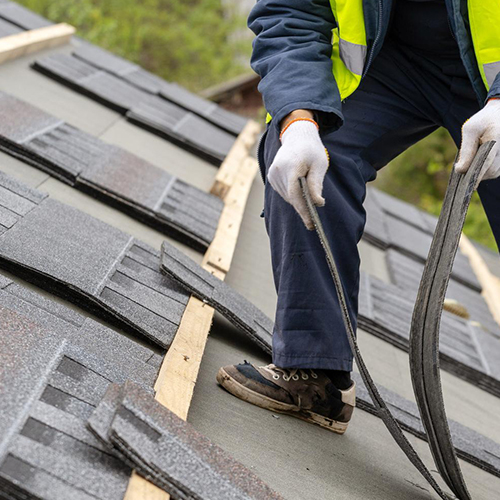 INSTALLATION
We start by laying tarps over all landscaping and items to keep your property protected. In most cases we carefully tear off the old shingles and throw them in the dumpster we provide. We then begin to install the various components that make up your roof :Synthetic Underlayment, Ice and Water Shield, Pipe Flashings, Step/Counter Flashing, Chimney Flashing, Ventilation, Shingles, etc.
(ie: every roof is different and we always choose components that are tailored to your specific roof).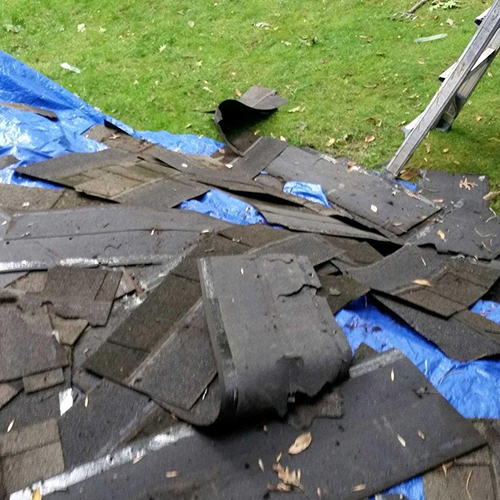 CLEAN UP
Clean up is one of the most important aspects to your roof replacement. We use an "all hands on deck" process. This starts by making sure the gutters, roof, and property are clear of roofing debris. We use hands and magnetic rollers to clean up loose nails and dispose of them in the dumpster we provide and haul away. No job is considered finished until you, the customer are satisfied.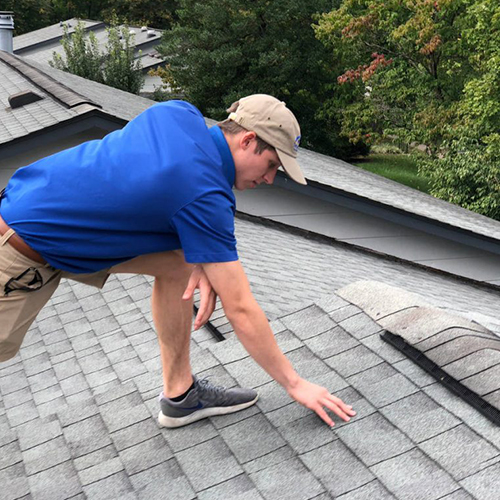 POST INSPECTION
Once we have finished your roof replacement one of our project managers will re-inspect the roof installation and comb the property again for any stray nails that may have been missed and ensure it meets our standards. When you are satisfied with the finished project we will send you a final invoice.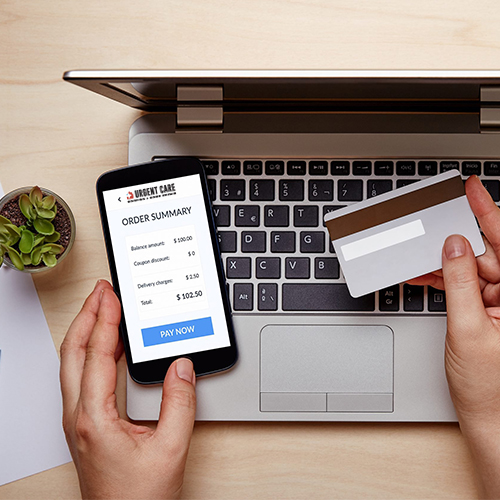 PAYMENT
We accept Credit/Debit, Check, Money Order, and Cash!