Roofing repair + maintenance
WE SPECIALIZE IN ROOFING SERVICES TO PREVENT AND
REPAIR ROOF LEAKS FOR SHINGLED AND METAL ROOFS!
Common causes of roof leaks:
+ Missing, cracking, or damaged shingles + Ice Damming + Nail Pops + Cracked, missing, or defective silicone
+ Clogged Gutters + Faulty Installation + Defective Chimney Flashing + Loose fasteners

Roof leaks can lead to:
+ Mold + Wood Rot + Drywall Damage + Soffit Damage
YOUR ROOF REPAIR OR MAINTENANCE IS JUST A FEW STEPS AWAY.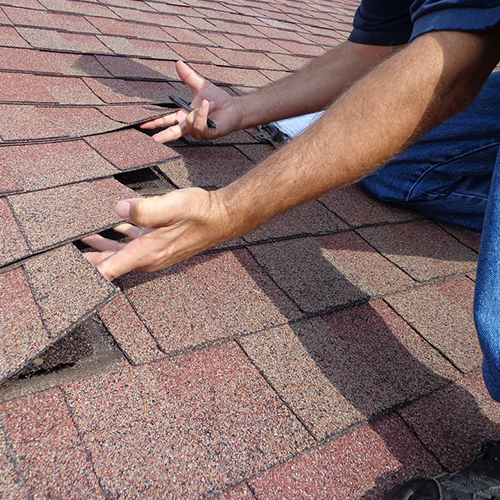 INSPECTION


We start with a thorough roof inspection. We will let you know if your roof can be repaired or if it's time for a roof replacement. If storm damage is found we can assist you in filing an insurance claim and will even meet with your insurance Adjuster to ensure a reasonable settlement is made. Often times, leaving you with little to no out-of-pocket expense for your roof replacement. If your roof is leaking we will put a temporary tarp on to keep you dry until a more permanent solution is made.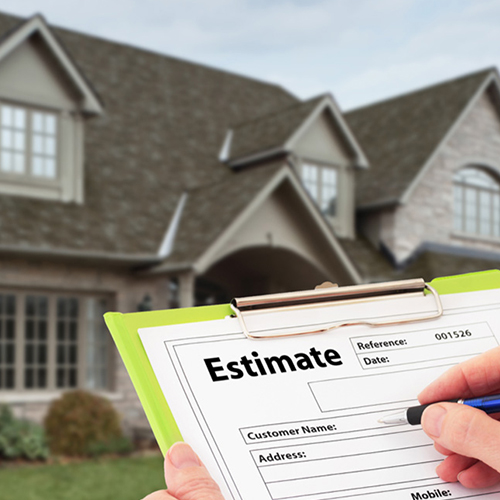 ESTIMATE/AGREEMENT


Once we diagnose a solution for your project we will put together a FREE estimate. If agreed upon, we will have you sign our agreement and schedule your repair for a time that works best for you!

COVID-19 UPDATE: We can even email you the agreement and have you sign it electronically to maintain social distancing.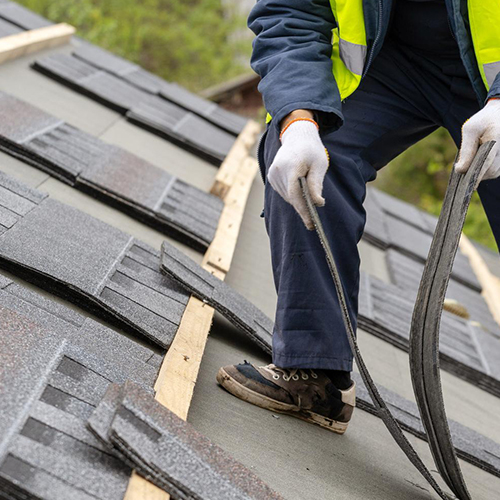 REPAIR


A small leak can lead to huge problems. We always make roof repairs a priority to prevent any further damage. We will send one of our professional out to repair your roof ASAP.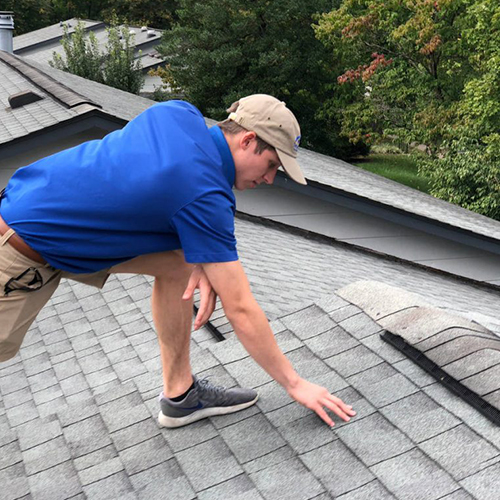 POST INSPECTION


Once we have finished your roof repair or roof maintenance one of our project managers will re-inspect the work performed to ensure it meets our standards. When you are satisfied we will then send you a final invoice.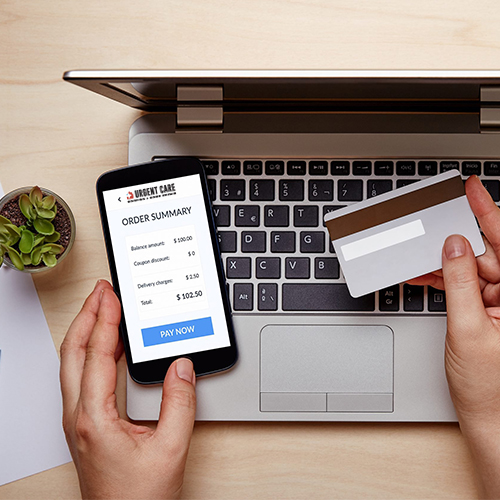 STEP 5. PAYMENT
We accept Credit/Debit, Check, Money Order, and Cash!