pole barns
WE BUILD CUSTOM POLE BARNS TO SUIT YOUR NEEDS!
YOUR NEW POLE BARN IS JUST A FEW STEPS AWAY.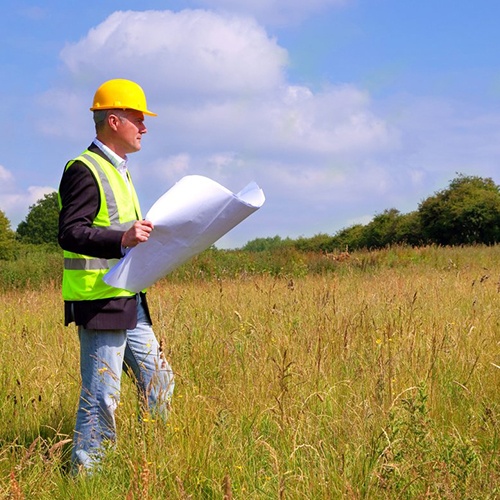 SURVEY


We start by evaluating the lay of your land (trees, utilities, etc.) to determine the best location for construction.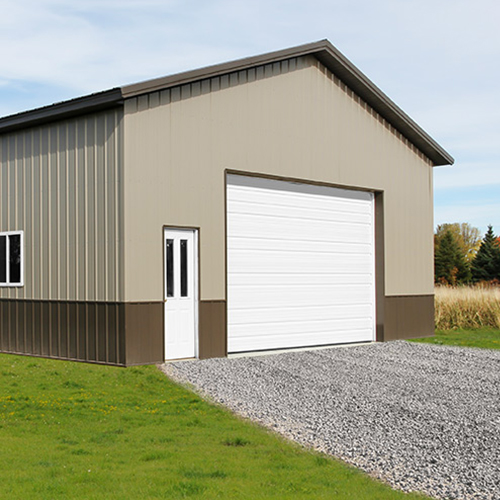 CHOOSING YOUR POLE BARN


Size and Features are what is needed to provide you with a Free estimate for your Pole Barn. Size includes overall all Dimensions including Length x Width, Roof Pitch, and Wall Height. Features and Options include if your barn will have Overhangs (soffit), Wainscoting, Insulation, Gutters, Concrete, Garage Doors, etc.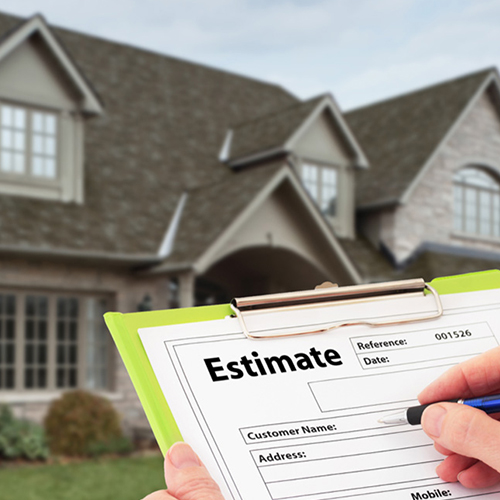 ESTIMATE/AGREEMENT/PAYMENT


Once you have determined the size, features, and color of your barn we will provide you with a FREE estimate. If you wish to move forward with scheduling we will have you sign our agreement. ⅓ of the total price is expected at this time. We accept Credit/Debit, Check, Money Order, and Cash!

COVID-19 UPDATE: We can even email you the agreement and have you sign it electronically to maintain social distancing.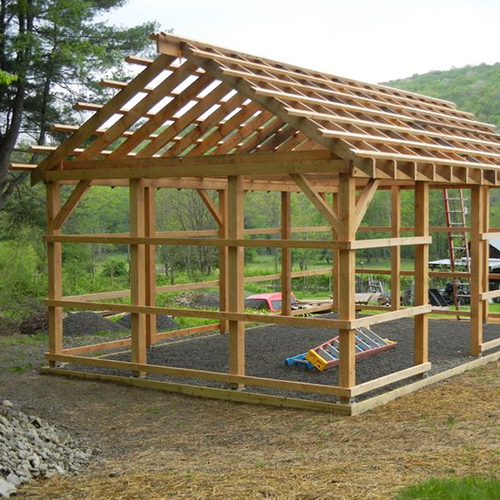 INSTALLATION


Once material has been delivered we then collect the second third of payment before work can begin. We start by clearing the area with machinery equipment. We then set our post, followed by stringing our wall girts and making the structure square. Next we install the trusses and roof girts. We then install insulation, followed by the eave/rake trim and metal walls/roof. Lastly we install the gutters, floor (gravel and/or concrete), and garage doors.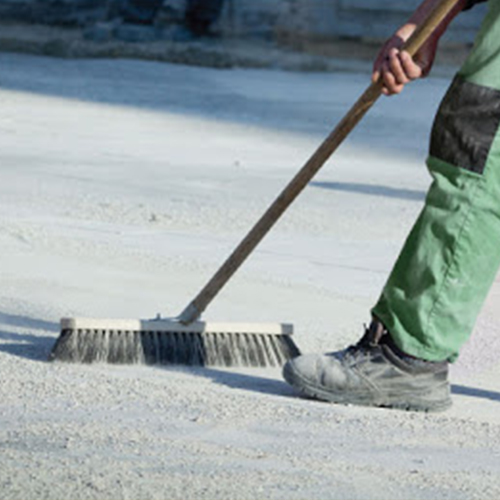 CLEAN UP


We comb the area for any metal scraps and haul away any unwanted pole barn debris.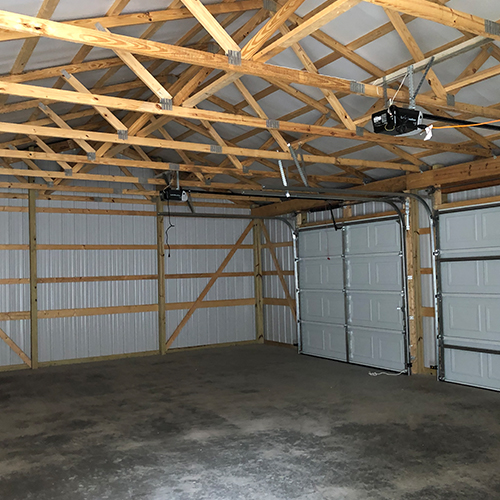 POST INSPECTION


Once construction and clean up have been finished one of our project managers will come inspect the final product to ensure it meets our company's standards.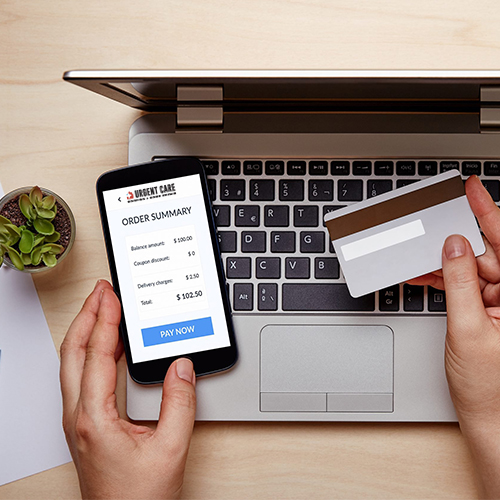 FINAL PAYMENT


We accept Credit/Debit, Check, Money Order, and Cash!