gutters + gutter guards
GUTTER INSTALLATION, REPAIR, AND CLEANING
YOUR NEW GUTTERS ARE JUST A FEW STEPS AWAY
Faulty gutters can cause:
+ Soffit/Fascia Damage + Drywall/Wood Damage + Cracks in your Foundation + Leaks to your basement + Damaged Landscaping
DON'T RISK FALLING OFF A LADDER
Urgent Care Roofing offers Gutter Cleaning and Gutter Guards/Covers for both 5, 6, and 7-inch Gutters.
We offer a variety of covers based on the type of tree coverage on your property.
Clogged gutters can cause: 
Soffit/Fascia Damage + Drywall/Wood Damage + Cracks in your Foundation + Leaks to your basement + Damaged Landscaping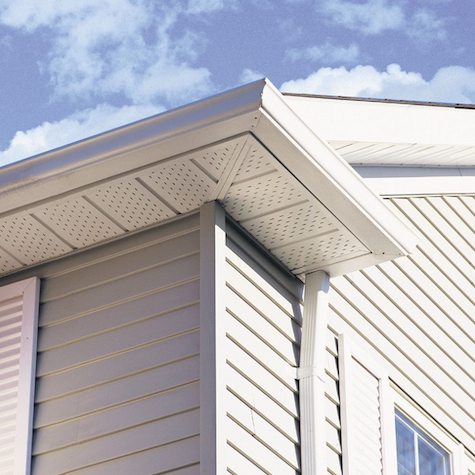 INSPECTION


We start with a thorough gutter inspection. We will let you know if your gutters can be repaired or if it's time for a gutter replacement. Faulty gutters can lead to damaged soffits/fascia, interior drywall/wood damage, cracks in your foundation, leaks to your basement, and damaged landscaping.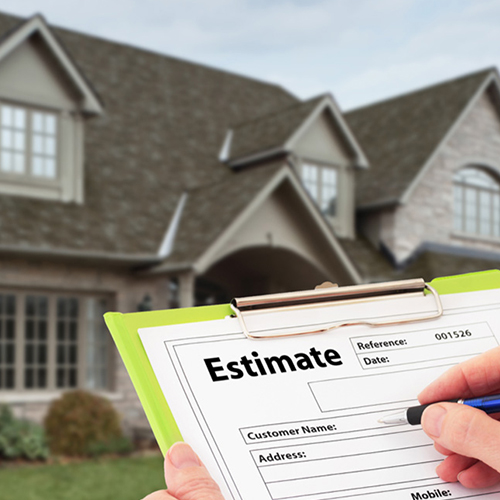 ESTIMATE/AGREEMENT


Once we have diagnosed a solution and gathered all of your Gutter measurements we will provide you with a FREE estimate. If agreed upon, we will have you sign our agreement and schedule your install for a time that works best for you!

COVID-19 UPDATE: We can even email you the agreement and have you sign it electronically to maintain social distancing.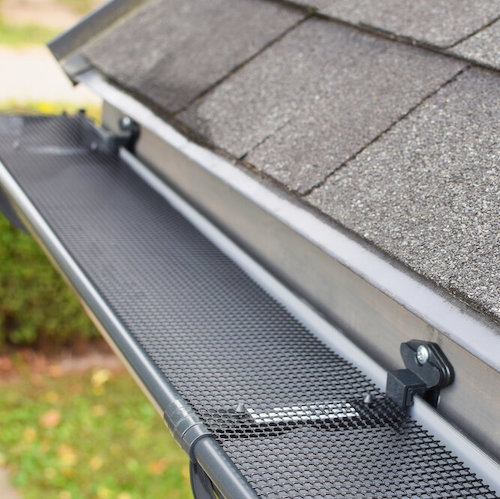 INSTALLATION


We start by removing the old gutter system/debris that we will haul away upon job completion. We then inspect the gutter board to ensure we have a solid area to secure the gutters to. If rotten wood is found we will replace what is necessary to provide a quality job. We then begin to roll out and install all new 5 or 6 inch seamless gutters that we make on site. We then install all of the downspouts in areas that will take the water away from the foundation while still being aesthetically pleasing.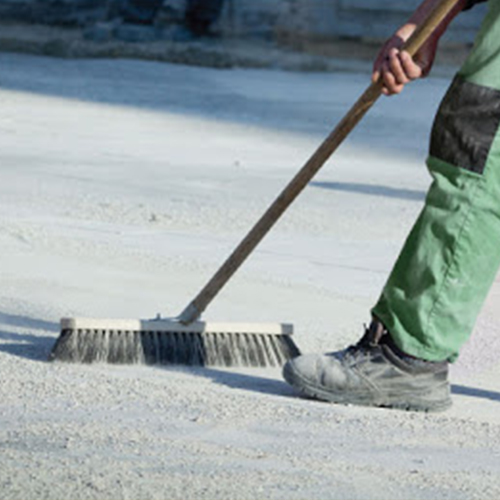 CLEAN UP


Clean up is one of the most important aspects to your gutter replacement. We use an "all hands on deck" process. This starts by making sure the property is clear of gutter debris. We use hands and magnetic rollers to clean up loose nails/screws and dispose of them in the dumpster we provide and haul away. No job is considered finished until you, the customer are satisfied.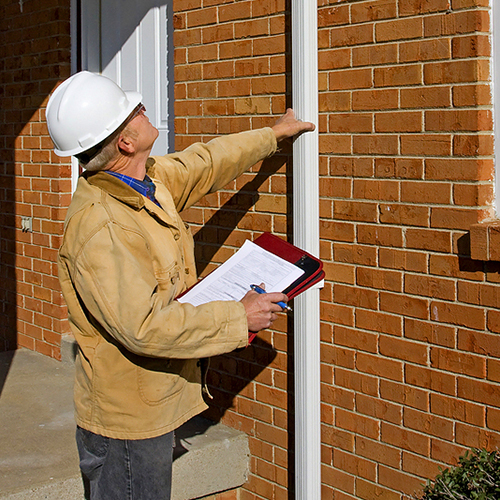 POST INSPECTION


Once we have finished your gutter replacement one of our project managers will re-inspect the gutters and comb the property again for any stray debris that may have been missed and ensure it meets our standards. When you are satisfied with the finished project we will send you a final invoice.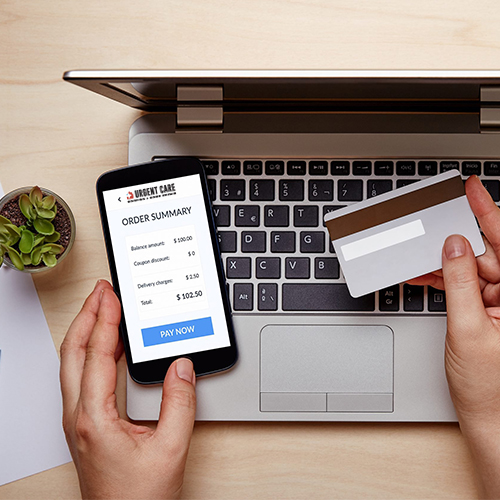 PAYMENT


We accept Credit/Debit, Check, Money Order, and Cash!