Drywall repair + installation
DID A ROOF LEAK CAUSE DAMAGE TO YOUR DRYWALL?
WE CAN FIX IT!
You can't be an expert roofing company without knowing how to repair and replace drywall. Often times a leaky roof will cause damage to your ceilings and walls. We will repair your damaged drywall and blend it to look uniform to the room.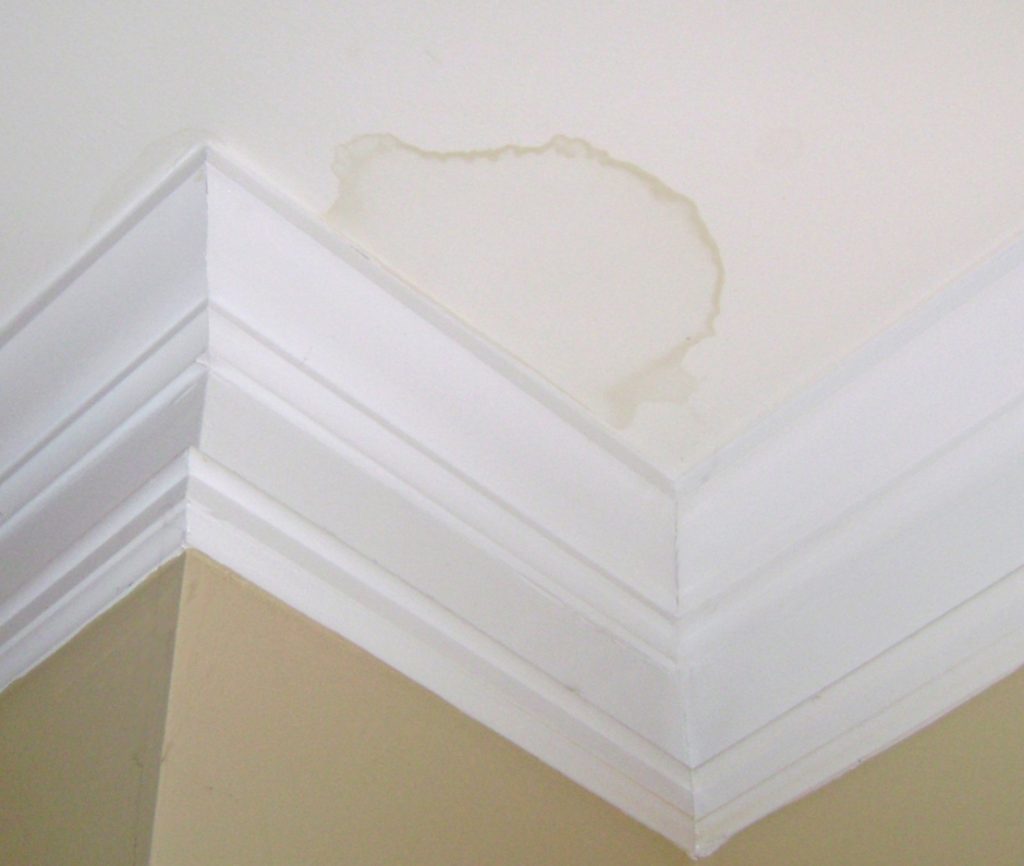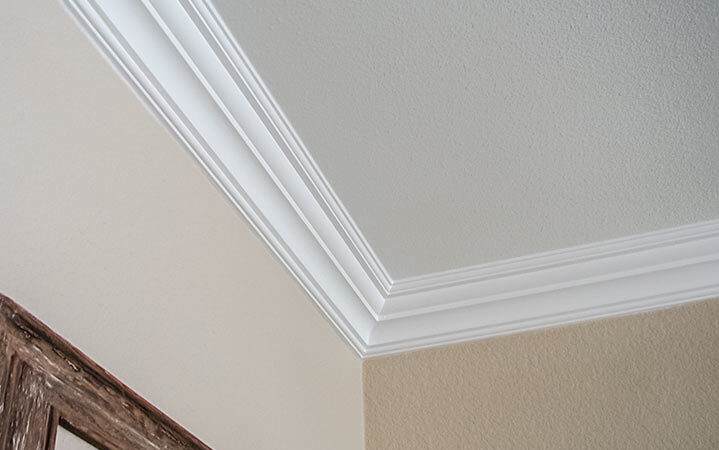 FINISHING A BASEMENT?
WE CAN HELP!
We can hang and finish drywall for any
of your home or business projects.